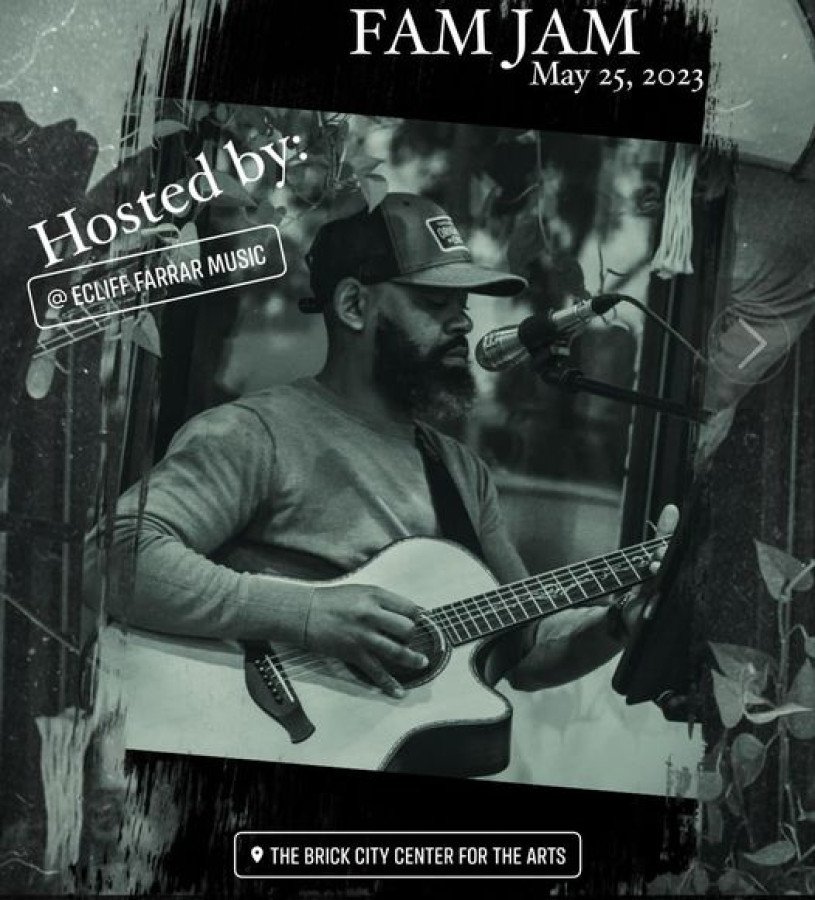 FAM Jam
Couch Session artists will host live jam sessions at The Brick on select Thursdays. This is a special invite night for local musicians that are developing in the Ocala music scene.
Admission is FREE, but RSVP for evening events. BYOB for ages 21+
See some of your favorite Couch Sessions musicians jam with some of the new musicians hitting our music scene.
Save your spot today!
Location: Brick City Center for the Arts 23 SW Broadway St Ocala, FL 34470