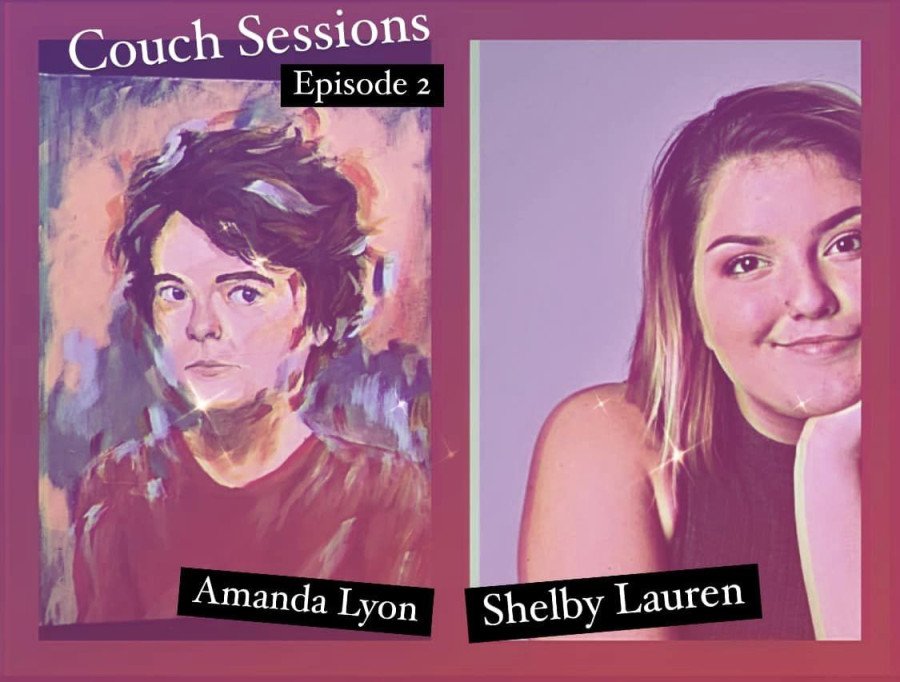 Couch Sessions Season Six Episode Two
Get ready for the second show of Couch Sessions Ocala Season Six, hosted at the Courtyard on Broadway located at 120 SW Broadway St, Ocala FL 34471!
📅 July 7th, 2023⏰ 6-8 pm
Featuring the incredible talents of:
🎤 Musician: Shelby Lauren 🎨 Artist: Amanda Lyon
Additional details:
🍽️🥤 Food Beverages available for purchase
Mark your calendars and join us for an unforgettable evening filled with music and art! We can't wait to see you there!