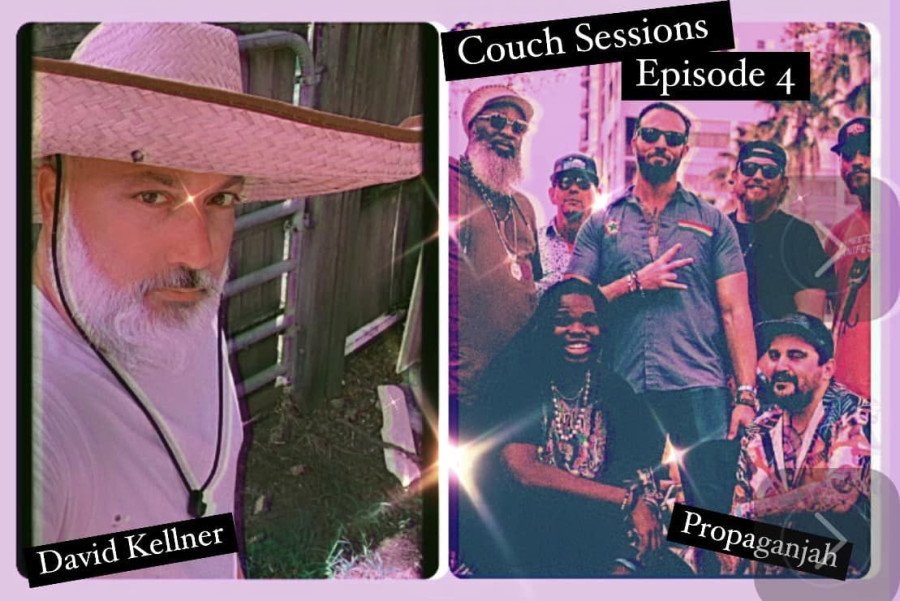 Couch Sessions Season Six Episode Four
Get ready for the fourth and final show of Couch Sessions Ocala Season Six, hosted at Rusty Wood Decor located at 4565 NE 36th Ave, Ocala FL 34479!
📅 September 8th, 2023⏰ 6-8 pm
Featuring the incredible talents of:
🎤 Musician: Propaganjah 🎨 Artist: David Kellner
Additional details:
🥤BYOB 🍽️ BYOF
Mark your calendars and join us for an unforgettable evening filled with music and art! We can't wait to see you there!