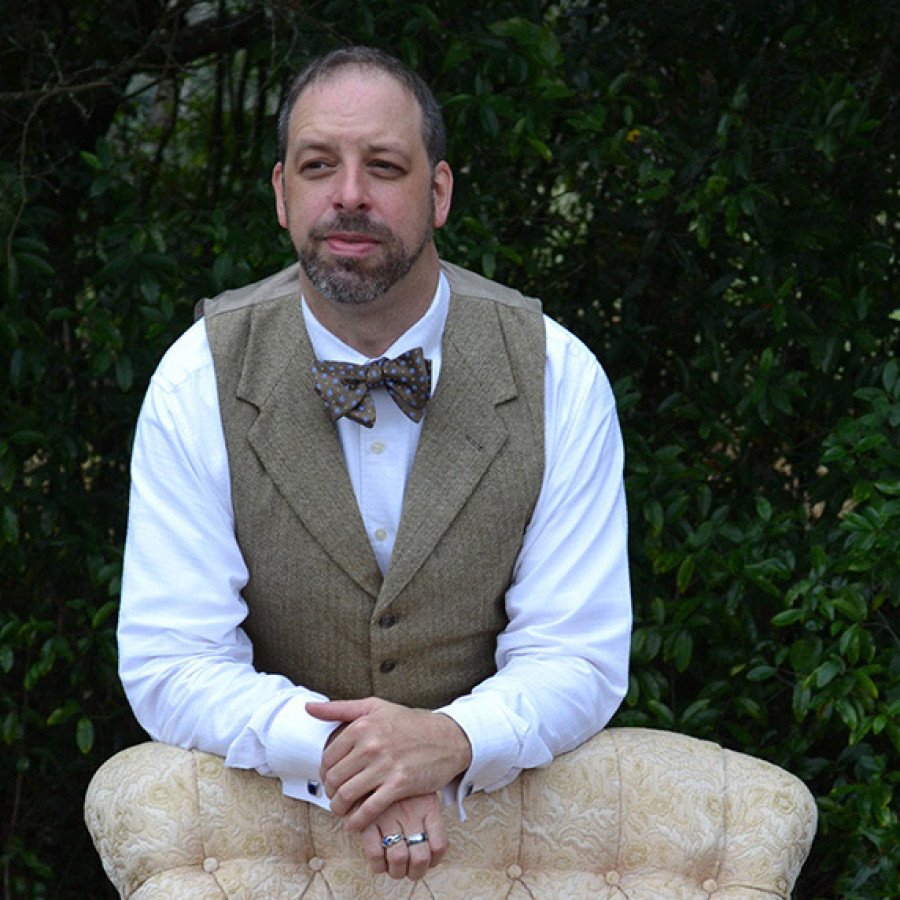 Tyrus Clutter
Tyrus Clutter, a Michigan native, is a distinguished artist and educator with a BA in Art from Spring Arbor University and an MFA in Painting from Bowling Green State University. His creative practice encompasses painting, printmaking, and mixed media assemblage, and his work has been showcased in numerous group and solo exhibitions across North America and Europe.
Clutter's art is featured in hundreds of private collections as well as esteemed institutions such as the New York Public Library, the National September 11 Memorial Museum at the World Trade Center, the Museum of Biblical Art, and the Spencer Museum of Art at the University of Kansas, among others. His work has also appeared in various journals and magazines, including The South Carolina Review, The Christian Century, and Arts & Letters: Journal of Contemporary Culture, as well as in books published by Square Halo Books.
With a teaching career that began in 1995, Tyrus Clutter has shared his expertise at institutions such as Northwest Nazarene University, where he also directed the Friesen Galleries, and Gordon College, where he taught collage and assemblage in their Orvieto, Italy program. He has held leadership roles with international art non-profit CIVA and Fine Arts for Ocala, and has contributed as an art critic for the Boise Weekly newspaper. Currently, Clutter serves as an Associate Professor at the College of Central Florida, while continuing to create art, curate exhibitions, write, and speak on art, art history, and aesthetics.