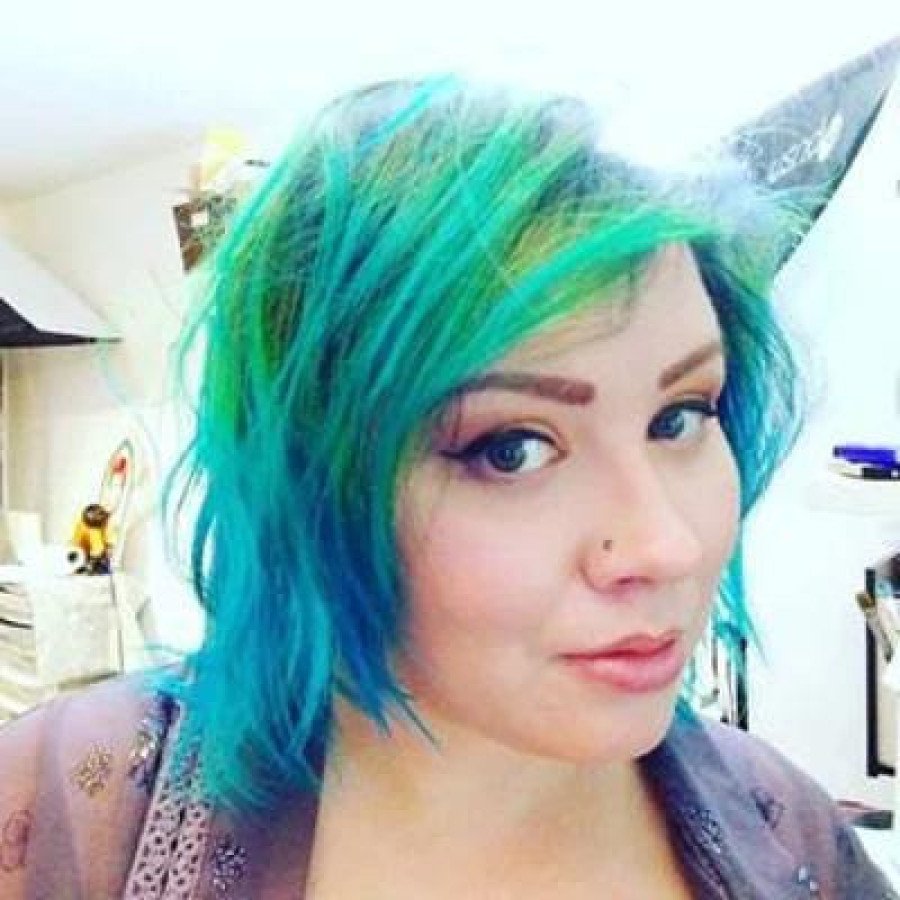 Mel Fiorentino
Mel Fiorentino is a Florida-based artist whose work encompasses figurative painting and portraiture, drawing inspiration from a wide range of artists, spanning the Renaissance to the present day. Since her artistic journey began in her teens, Fiorentino has been captivated by the symbolism and profound meaning found in Renaissance art, which she incorporates into her own work. Her distinctive portfolio showcases a unique blend of surrealism and realism, as she continually pushes the boundaries of figurative painting.
Working primarily with oil paint, which she often mulls and mixes herself, Fiorentino explores themes of realism and spirituality, as demonstrated in her 2021 "Celestial Symbiosis" exhibition in collaboration with photographer Ralph Demilio. Her eagerly anticipated "Origin" exhibition is slated for 2023.
In addition to her artistic practice, Fiorentino is dedicated to fostering the growth of emerging artists as Co-Director at NOMA Gallery. She also shares her expertise by teaching oil painting techniques at the gallery. Through her work, education, and mentorship, Fiorentino aims to enrich the global art community with her passion and vision.