Ocala Couch Sessions Passport Tickets Now Available! 🎟️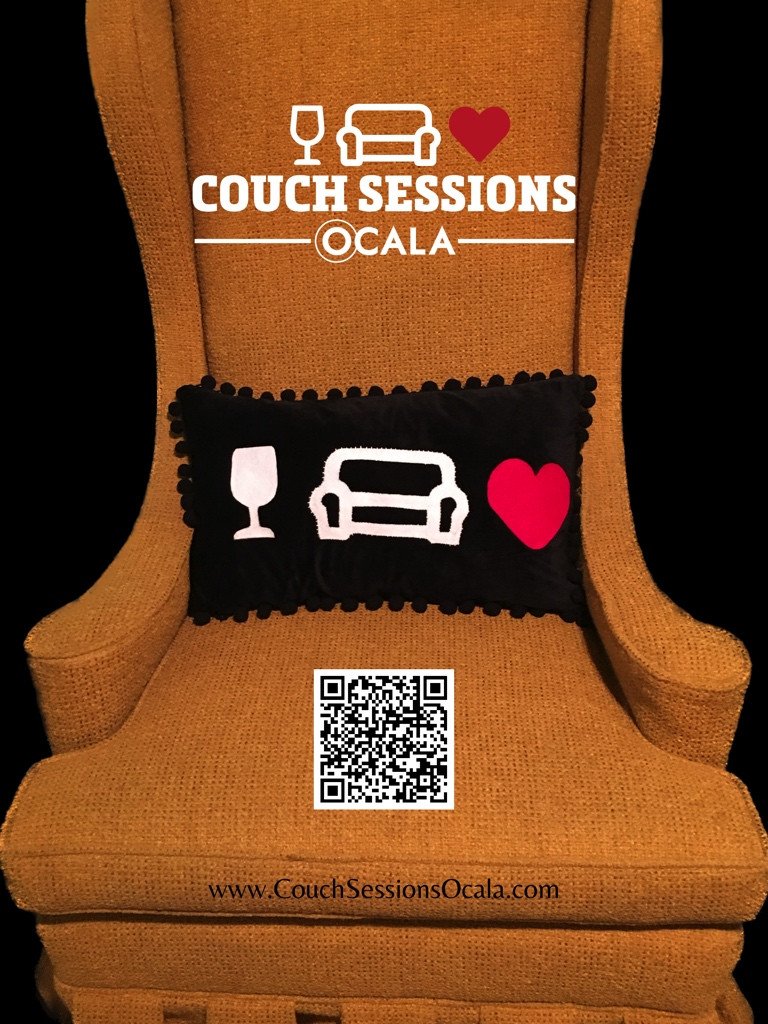 Hey there, Ocala Couch Sessions fans and supporters! 🎶 We're thrilled to announce that Passport Tickets for the highly anticipated 2023 Couch Sessions Ocala series are now available for purchase! 🛋️
Don't miss out on this one-of-a-kind intimate musical and art experience, where we unite gifted artists and musical talent in a relaxed, cozy atmosphere. With your Passport Ticket, you'll gain access to all our amazing sessions, ensuring you can enjoy every captivating performance throughout the series.
🎟️ To secure your Passport Tickets, click the link below:
Purchase Your Passport Tickets!
Remember, spaces are limited, so don't wait! Grab your passports today and join us on this year's incredible journey. We can't wait to share these unforgettable moments with you.
See you at the Couch Sessions Ocala! 🎶🎉