F.A.F.O. Sponsors Season Six of Couch Sessions Ocala!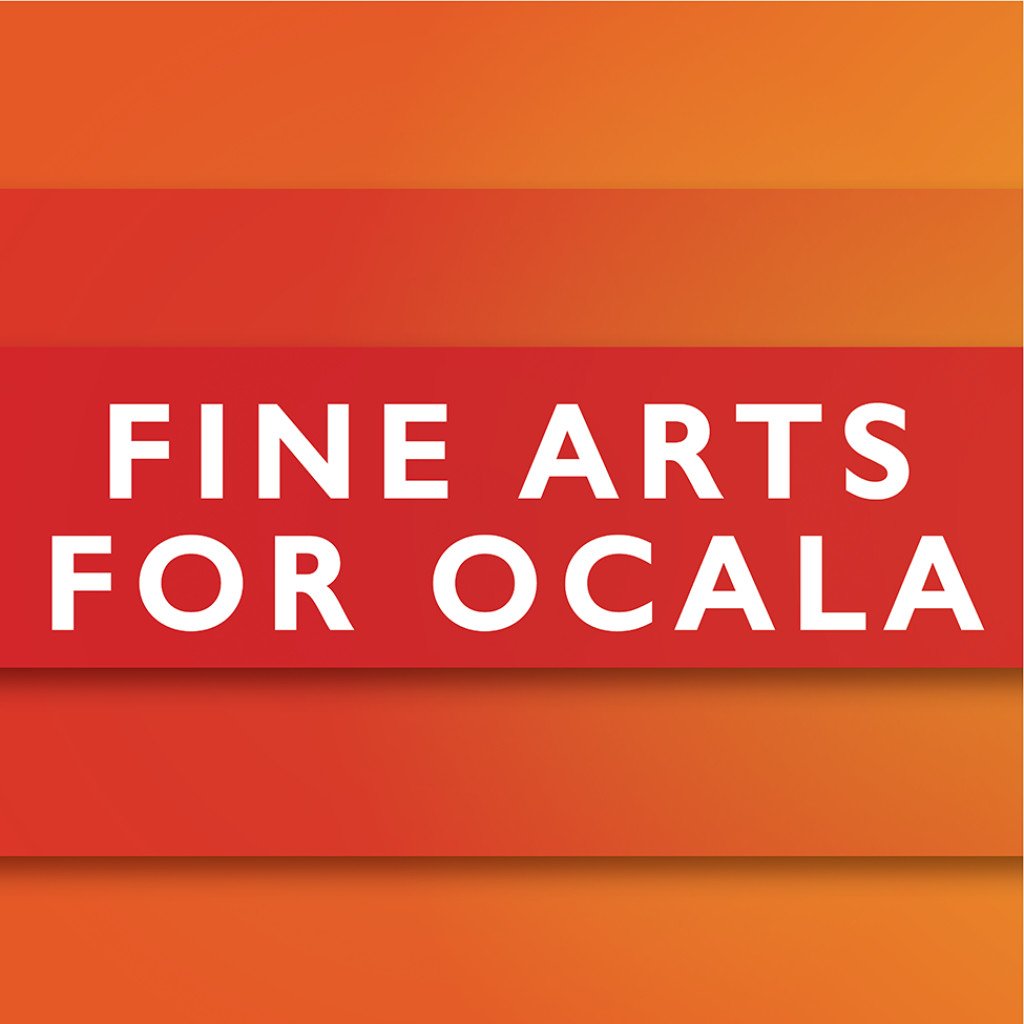 We have some fantastic news to share with you all! We are thrilled to announce that F.A.F.O. (Fine Art For Ocala) has officially come on board as the presenting sponsor for the much-anticipated Season Six of Couch Sessions Ocala!
As you know, Couch Sessions Ocala has become an integral part of our local art and music scene, showcasing the incredible talent we have right here in our community. Season after season, Couch Sessions Ocala has brought you up-close and personal performances from our favorite local musicians, which has brought us all closer together and fueled artistic collaboration.
By partnering with F.A.F.O., we're taking this beloved event to new heights. F.A.F.O. has been a longstanding supporter of the arts in Ocala, working tirelessly to bring art and culture to our city. Their mission aligns perfectly with the spirit of Couch Sessions Ocala, making this collaboration a match made in heaven.
As we gear up for Season Six, you can expect even more exceptional performances, behind-the-scenes exclusives, and intimate interviews with the artists you've come to know and love. And, of course, we'll continue to introduce you to new, rising stars in our local music scene.
We cannot thank F.A.F.O. enough for their generous support and for believing in the power of art and music to enrich our lives. We are truly grateful for their commitment to helping us continue bringing the magic of Couch Sessions Ocala to our town.
Stay tuned for more updates on Season Six, including the lineup, schedule, and how you can be a part of this extraordinary journey. We can't wait to share this new season with you, and we're confident that with F.A.F.O.'s support, it's going to be the best one yet!