Cocktail Exchange Party Recipes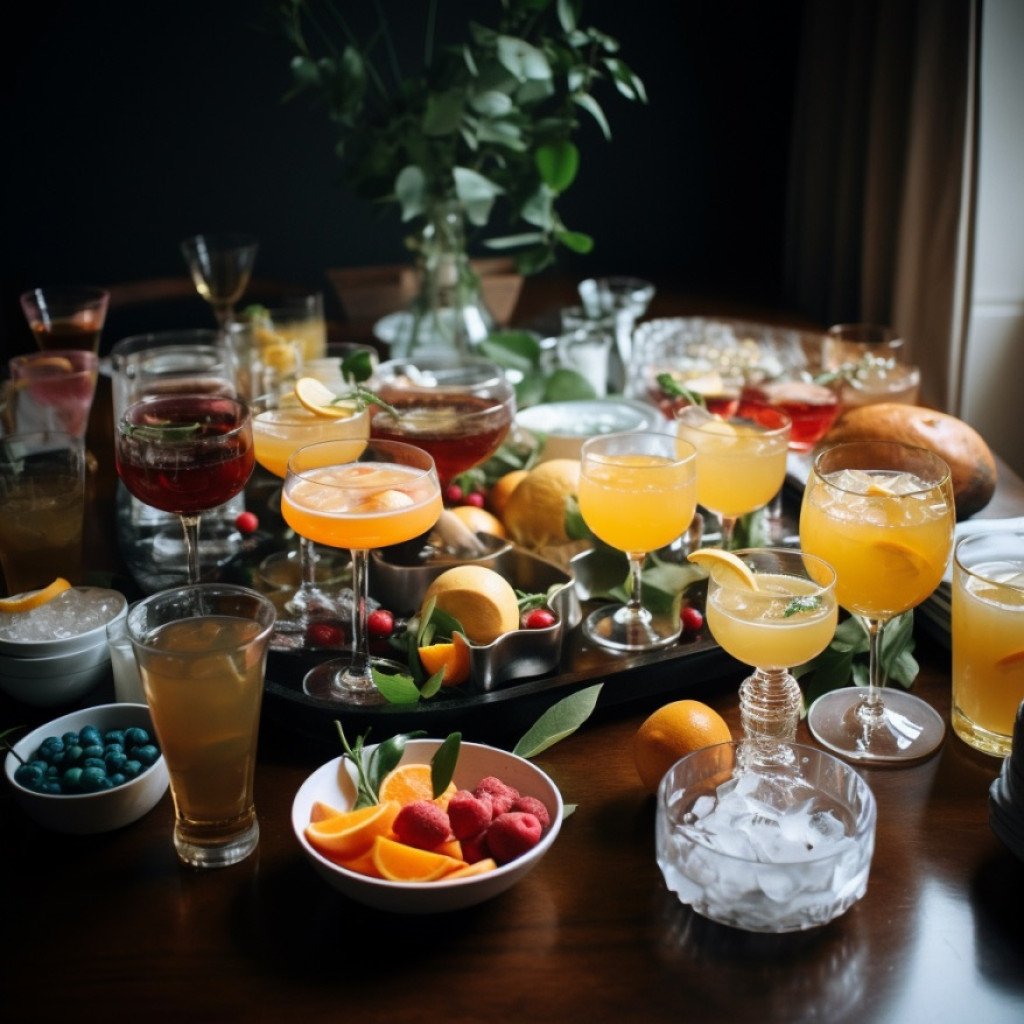 What's your go-to cocktail recipe? Whip up these delightful concoctions for your upcoming gathering or party and become the ultimate host. We've prepared two scrumptious sangria variations, red and white, in two separate 3-gallon containers while scaling up the other cocktail recipes to accommodate the guest count. Keep in mind to add champagne or sparkling ingredients right before serving to preserve their fizz. So, without further delay, let's dive into the recipes: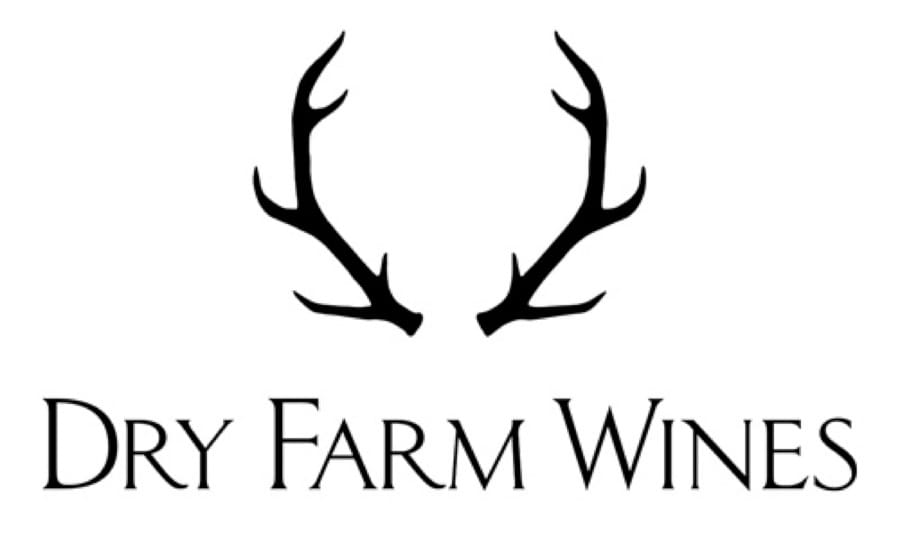 The Secret Chord
What do Jesus and monks share in common? You're spot on if your answer involves transforming water into enchanting beverages like wine and gin! Gin was initially a medicinal liquor created by monks throughout Europe, particularly in southern Italy. This cocktail puts a spin on the classic French 75. Swapping lemons and champagne for Gin di Fiori, distilled with Tuscan juniper berries and fresh grapefruit, this concoction is sweetened with a homemade grapefruit simple syrup and topped off with a Vouvray that resembles champagne. This delightful mix might just inspire one to dance to those secret chords on the dance floor.
1 oz Gin di Fiori Grapefruit Gin)

2 oz Brut Champagne Chenin Blanc)

0.5 oz Grapefruit Simple Syrup

Grapefruit twist for garnish
To make the Grapefruit simple syrup:
With a vegetable or bar peeler, peel the grapefruit skin without the pith and reserve it in a side dish.
Next, juice and strain the grapefruit juice and place equal parts sugar and juice into a pan and bring to a boil. Whisk for about 30 seconds or until the sugar has dissolved. Drop in reserved grapefruit peels and remove from heat to cool. Store in an airtight container.
Combine gin and grapefruit simple syrup in a pitcher.
Add ice. Stir vigorously.

Strain 1.5 oz into a glass and top with champagne.

Garnish with one of the simple syrup grapefruit skin peels.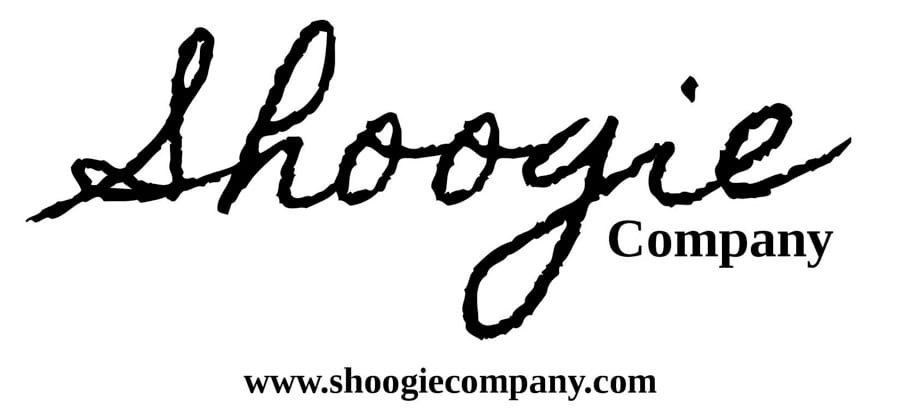 Shoogie Shack Attack
Covid was a bummer, but it brought about some good things. The Shoogie Shack was born, a vintage 1974, completely redone traveling mobile spa unit. One bad day, plus a bottle of wine, plus internet shopping access, equals either some mystery Amazon purchases arriving at your doorsteps a few days later orrrrrrr, a FB Marketplace message from someone asking you when you were coming to pick up your giant, 31 foot, Avion Le Grande travel trailer you happened to purchase while you were imbibing the night before and have zero recollection of. Also, mind you, you have no truck to even get it with and must call upon family for help, sell your SUV, and buy a truck to haul it around.
The first of its kind in Central Florida, the mobile spa is located in Ocala but services St. Augustine to St. Pete. Services are done on-site at unique locations like vineyards, distilleries, breweries, homes, and farms. The "Shoogie Shack Attack" Sangria is loaded with antioxidants that are good for your skin and heart and is one of the many beverages served on board at many of our spa parties.
6 bottles of a light red wine (Dry Farms Regenerative Love Light Red) 64 oz Honeycrisp Apple Cider
64 oz Cranberry Juice
32 oz Cinnamon Whiskey (Fireball)

6 oz dried cranberries

5 sliced apples

4 sliced oranges, halved

1 tsp. cinnamon
Combine fruit and dried fruit into a container and top with cinnamon whiskey, wine, and juice.
Close the lid tightly and let it sit in the fridge for at least 48 hours before drinking. (this allows the fruit to macerate, and the drink soaks up all the flavors without adding any more sugar)

Serve over ice and garnish with a slice of the drunk fruit from the container.


Ryder Dye
A Ride-or-Die always has your back and is willing to do anything for their partner, friend, or family, even in the face of danger.
The Institute for Human & Machine Cognition (IHMC) pioneers technologies aimed at leveraging and extending human capabilities. In 2022, Laurie Zink, had spine surgery and was issued a back brace designed to help her mobility. During her recovery, Laurie's support canine, Ryder, a Red-Tri Australian Shepherd who has been coming to work with her since he was a puppy, watched over her. He has become an office staple and always has her back at the IHMC.
6 Bottles of White wine (Welsch Riesling)
128 oz white cran peach juice

4c. Peach Vodka (Deep Eddy's)

8 oz Ginger juice blend

10.5 oz low-sugar peach preserves

10.5 oz water

2-inch knob of finely grated ginger

4 sliced pink lady apples

3 sliced blood oranges

pinch of cinnamon

Spiced Peach Simple syrup: Combine the preserves, water, and grated ginger in a saucepan. Reduce to half.

Combine Spiced Peach Simple Syrup into a 3-gallon container with all the rest of the ingredients and let macerate for at least 48 hours.
Serve over lots of ice and garnish with the drunk fruit from the Sangria.
Makes 3 gallons.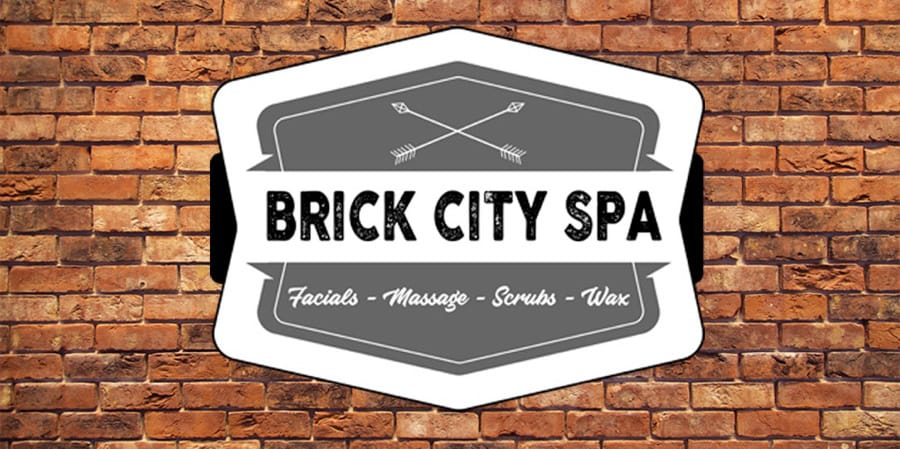 CHOCOLATE DREAMS
Reminiscent of luxuriating in the salt room at the spa, this decadent, salted caramel chocolate Martini is topped with whipped cream, smoked Maldon sea salt, pink Himalayan salt, and crushed vanilla bean powder. This luscious dessert cocktail is like a familiar, cozy blanket for your tastebuds.
5 oz premade hot cocoa (chilled)
1 oz Double Espresso Vodka (Van Gogh)

1 oz Organic Vodka (Prairie Farm Crafted)

1 tsp. Salted Caramel Whipped Cream

Sprinkle of Salt Mixture*

Shaving of Dark Chocolate

In a shaker, mix together cocoa, and vodkas. fill with ice and shake until crystals form.
Top with whipped cream, pinch of salt and a chocolate shaving

Makes 2 servings.
*How to make the Salt Mixture
Mix together 75g pink Himalayan salt, 30g smoked Maldon sea salt and 10g vanilla bean powder. Store in an airtight jar.